View our Products
Position Logic GPS tracking solutions are hardware independent and can be used with any device
Our GPS tracking system is the most powerful in the industry. With our hosted solution, it's also one of the easiest. We customize our GPA tracking platform to your needs, brand it to your identity, and run it on our servers. We'll take care of the GPS system management, so you can focus on selling to your clients and providing customer service.
View our plans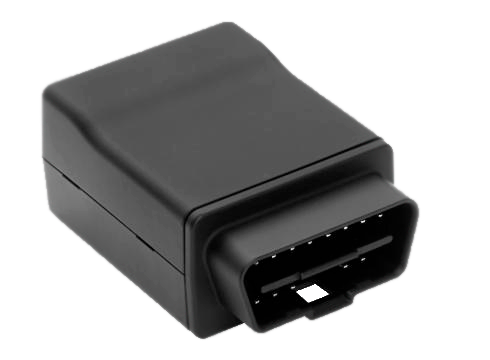 LMU-3030
gps tracking unit with OBD interface
The LMU-3030 full-featured tracking unit from CalAmp features small size, superior GPS performance, OBD-II interface, backup battery, and a 3-axis accelerometer. These features enable the LMU-3030 to access vehicle diagnostic interface data, track vehicle speed and location, plus detect hard braking, cornering, acceleration and capture pre and post-impact data.
Learn more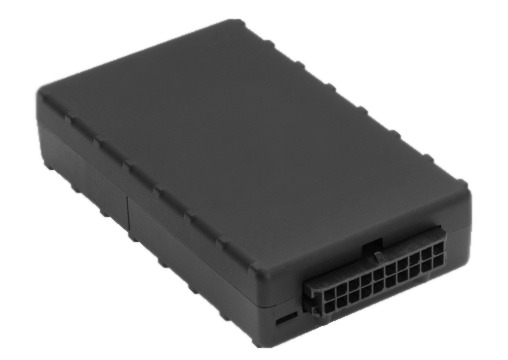 LMU-2600 SERIES
fleet tracking unit with leading technologies
The LMU-2600 is a robust, affordable device you can count on for AVL and fleet applications. The LMU-2600 incorporates GSM/GPRS, CDMA 1xRTT, or HSPA wireless communication along with extra-sensitive GPS, a powerful processing engine, and a 3-axis accelerometer that detects and acts on hard braking, aggressive acceleration, or vehicle impacts. Internal or external antenna options enables the device to be mounted virtually anywhere for easy, inexpensive installations.
Learn more